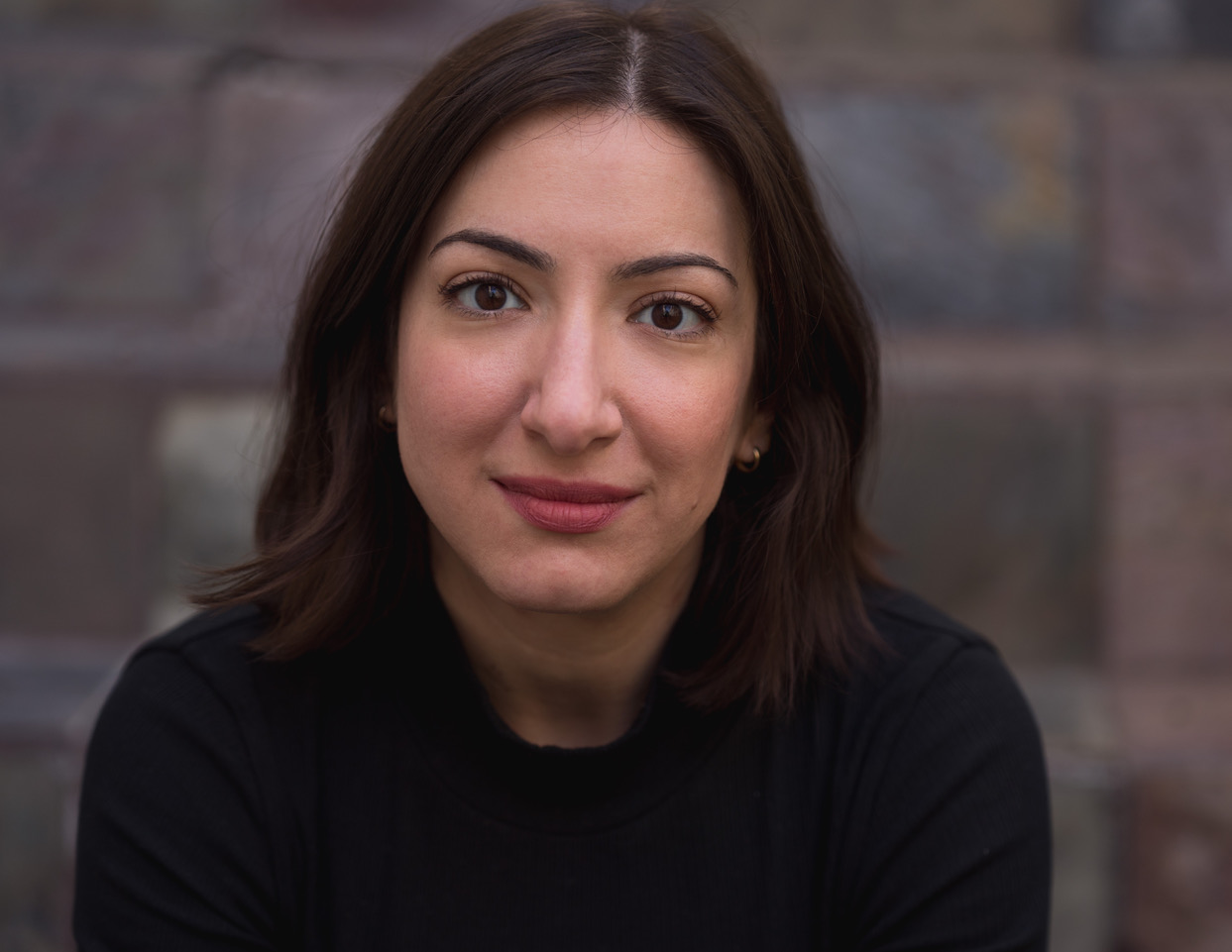 Rebecca Phillips Epstein is a screenwriter, essayist, and dramaturg based in Los Angeles. Her work has been featured in Kveller, McSweeney's Internet Tendency, Human Parts by Medium, and in the anthology collection Theater Artists Making Theatre With No Theater: Spring 2020.
Most recently, Rebecca wrote the pilot episode of the anthology web series Hot Spot, which was a 2020 SeriesFest Special Selection. Before that she was a Writers' Assistant on Emily in Paris and the Roseanne revival.
As a dramaturg and literary manager, Rebecca has collaborated on projects at The Geffen Playhouse, The Wallis Annenberg Center for the Performing Arts, Yale Repertory Theatre, Studio 42, IAMA, and The Playwright's Realm, among others.
Rebecca holds a B.A. from the University of Chicago and an M.F.A. from the Yale School of Drama. She is a member of the Writers Guild of America, West.