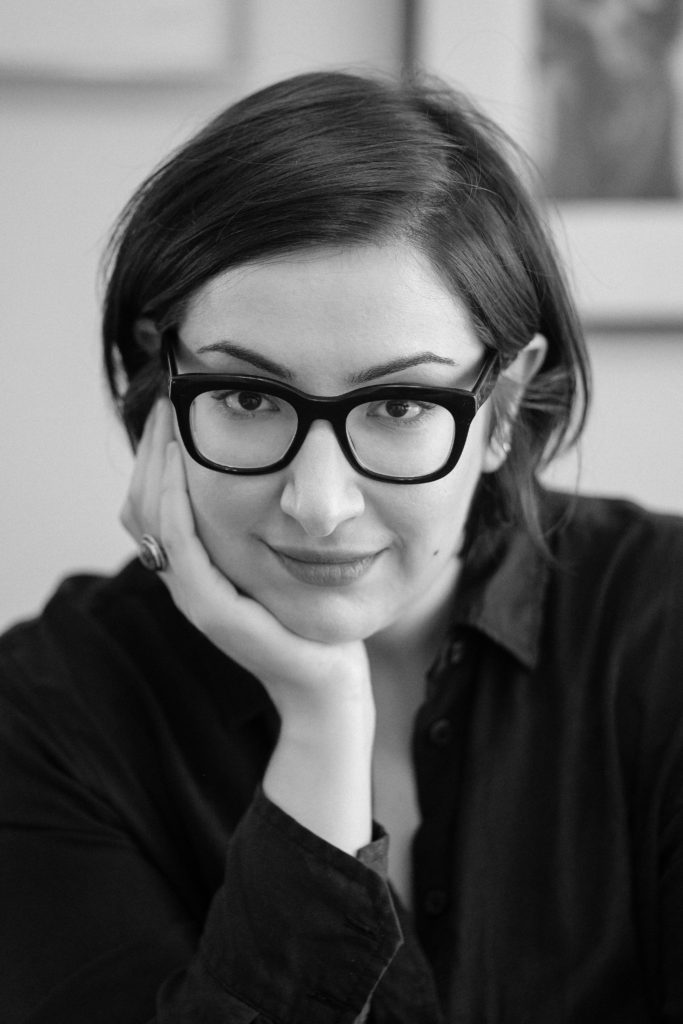 Rebecca Phillips Epstein is a screenwriter, essayist, and dramaturg, originally from New York City. Her work has been featured in McSweeney's Internet Tendency and Human Parts by Medium.
Rebecca is a writer on the upcoming comedy anthology web series Hot Spot, for which she wrote the pilot episode. She was the Writers' Assistant and Script Coordinator on Emily in Paris, a new dramedy series created by Darren Star, and was previously the Writers' Assistant on the Roseanne revival for ABC. Before that she worked for writer/producer Hilary Winston on her CBS series Bad Teacher, and pilots Real Life and My Time/Your Time.
As a dramaturg and literary manager, Rebecca has worked at The Wallis, Yale Repertory Theatre, Studio 42, and The Playwrights Realm, where her credits include everything from world premiere new works to classics of the Shakespearean canon to large scale musical comedies. Rebecca's original translations include Jean Giraudoux's La Guerre de Troie n'aura pas lieu (There Will Be No Trojan War), as well as several previously untranslated midcentury horror plays from the Théâtre du Grand-Guignol.
Rebecca holds a B.A. from the University of Chicago and an M.F.A. from the Yale School of Drama. She lives in Los Angeles with her family.
Rebecca is a member of the Writers Guild of America West.
Photo: Aaron Epstein